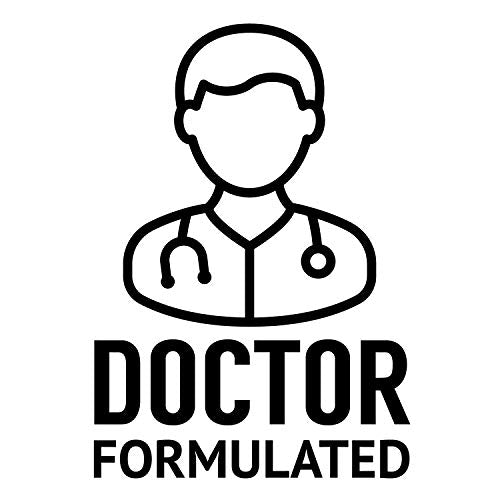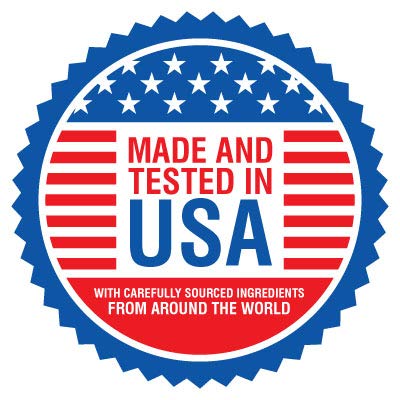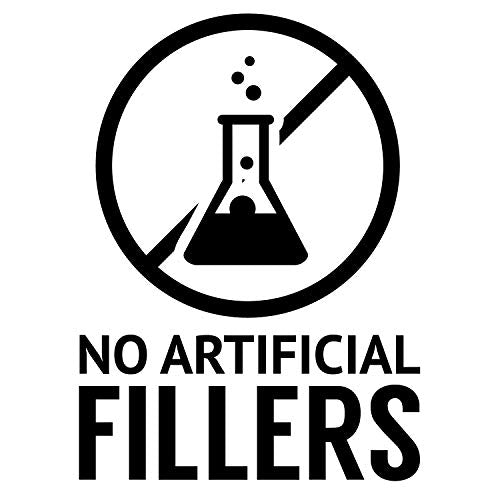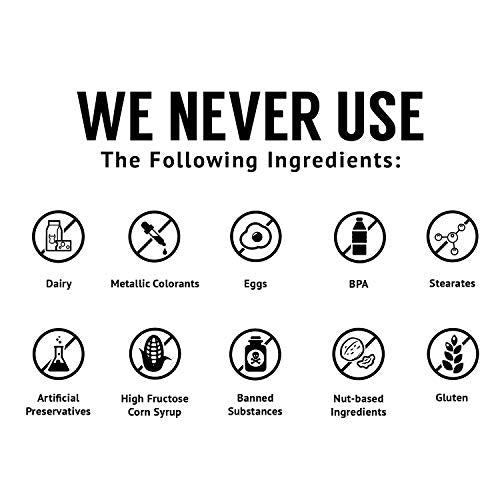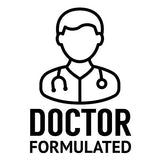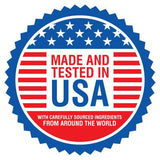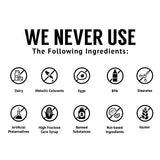 Keto Post Workout Recovery Drink By VitaMonk™
Non-GMO
Description
Post Keto - Carb-Free Recovery, Energy, and Muscle Enhancement
Post Keto is the perfect carb-free recovery formula. It's more than a keto post-workout. It's a keto results accelerator. Our gentle, all-in-one formula contains the optimal doses of nature's most potent keto-friendly recovery nutrients.

The ingredients in Post Keto have been shown to:
Aid recovery: studies have shown leucine to accelerate post-workout muscle protein synthesis, your body's natural muscle repair service that jumps into action immediately after intense exercise. This awakens your muscle repair team, helping you recover faster and get back in the gym stronger.
Enhance energy: precise doses of highly bioavailable isoleucine and L-carnitine optimize your post-workout energy production, meaning your downtime is shorter and you're back to normal you more quickly.
Optimize muscle growth: our team engineered exact doses of creatine, leucine, carnitine, and other natural muscle fuel in their purest form to activate muscle growth. Effects of these nutrients may include increasing ATP, the main fuel your body utilizes to lift heavy weights and maximize short bursts of energy. Many in our community claim they notice a clear 5-10% boost in their stamina and strength. Our team spent years painstakingly honing the optimal formula for faster recovery and optimal lean muscle growth WITHOUT jeopardizing ketosis and ruining the months of hard work you've put in. The result? Post Keto - the perfect keto-friendly recovery formula.

Post Keto is Perfect For:
Keto safe recovery: 0g of carbs means you get all the benefits of the top post-workout drinks without jeopardizing ketosis and ruining months of hard work and dieting. Faster, cleaner results: The reason so many people plateau is they can't recover in time for their next session. Especially men and women older than 35. Post Keto gives you that extra recovery and muscle growth boost you need to hit the gym better than before.

Your Keto Recovery Cheat Code | Post Keto is the perfect CARB-FREE keto bcaa post workout recovery formula. Unlike other post workout supplements, you never have to worry about extra carbs kicking you out of ketosis and ruining weeks of hard working and dieting. You get the same rapid recovery, faster protein uptake, and enhanced muscle gain of other post workouts but with 0 risk to ketosis. Enjoy your 100% guilt-free recovery supplements post workout.

On-Demand Recovery | Just add water any time, anywhere. No blender, kitchen, recipe lists, or expensive oils needed. Just one scoop enhances muscle growth, regeneration, and endurance, getting you back in the gym faster and stronger than last time. It's optimal to take a post-workout IMMEDIATELY after you finish. Post Keto is the next best thing to bringing a blender to the gym.

Battery: Sufficiently Charged | Post Keto is the world's first keto post-workout supplement made with the most bioavailable forms of the optimal recovery ingredients. We've engineered it with the optimal doses of creatine, leucine, carnitine, glutamine, and taurine to go straight to your muscles, heart, and brain in their purest form. One serving is enough to activate your muscles and take you from "low power mode" to "battery fully charged" by the time you hit the gym again.

Our Most Popular Flavor | We spent years perfecting the right dose of natural flavors and stevia (carb-free) sweetener. The result is a post workout that tastes more like fruit juice than a supplement.

100% Risk-Free | VitaMonk takes pride in only making optimal, pure supplements. 0-carb, sugar-free, and no artificial ingredients mean Post Keto is entirely risk free. We don't sell anything that we don't use ourselves. But if for some reason you don't experience the keto-safe regenerative benefits that the rest of our communities have, we will refund your money. Guaranteed.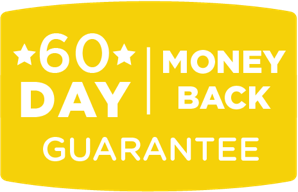 60 Day Money-Back Guarantee
We are so confident that you'll love this product that it comes with a 100% money back guarantee. If for any reason you're not completely satisfied with this supplement after using it, just let us know.