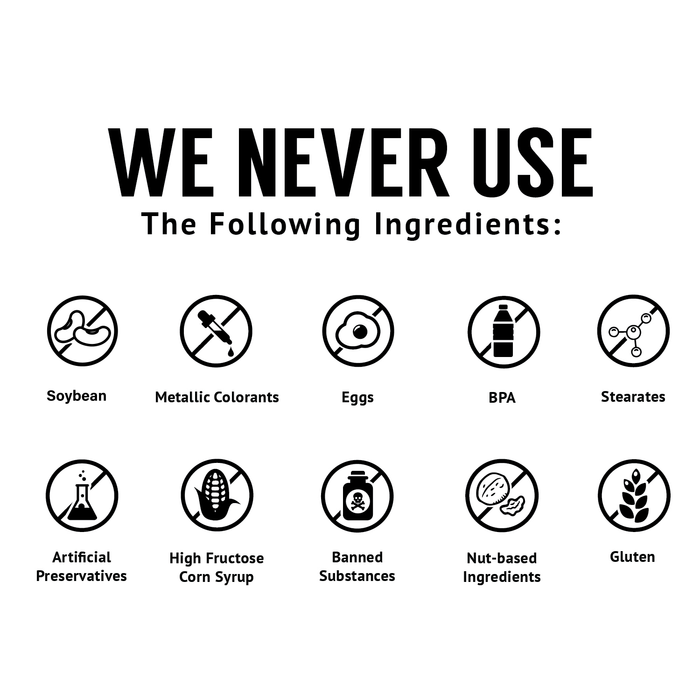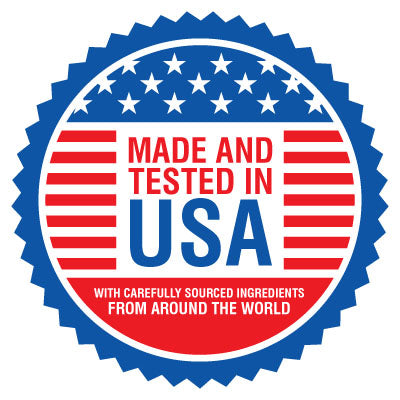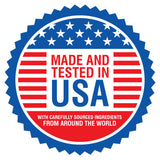 Clean EAAs ™
Pure Essential Amino Acids with NO Weird Fillers or Artificial Sweeteners
Description
Clean EAAs™ - 100% Clean Essential Amino Acids with NO Artificial Sweeteners.
Looking for 100% clean, delicious essential amino acids WITHOUT unhealthy artificial sweeteners or creepy fillers?
Clean EAAs™
is the purest essential amino acids supplement on the market. These are the same EAA's that pro athletes use to train longer, recover faster, and grow more quickly. And unlike the vast majority of essential amino acid powders full of sugar that burn you out or make you gain weight,
Clean EAAS™
contains only all-natural, zero calorie sweeteners like Stevia and Monk Fruit.
Introducing: Real Growth Hacking
Pure EAAs are the ultimate "growth" hack. Our 100% clean formula means greater purity and enhanced bioavailability. That means faster, more powerful support for recovery, energy, and growth.
Science has repeatedly shown that the right combination of all 9 essential amino acids enhances energy to power you through tough workouts, increases stamina to keep training harder for longer, and speeds up recovery so you grow faster.
We didn't reinvent EAAs. We've just purified them. Clean EAAs™ is the purest, most complete essential amino acids supplement out there. And unlike the EAA supplements you're used to, it actually TASTES DELICIOUS.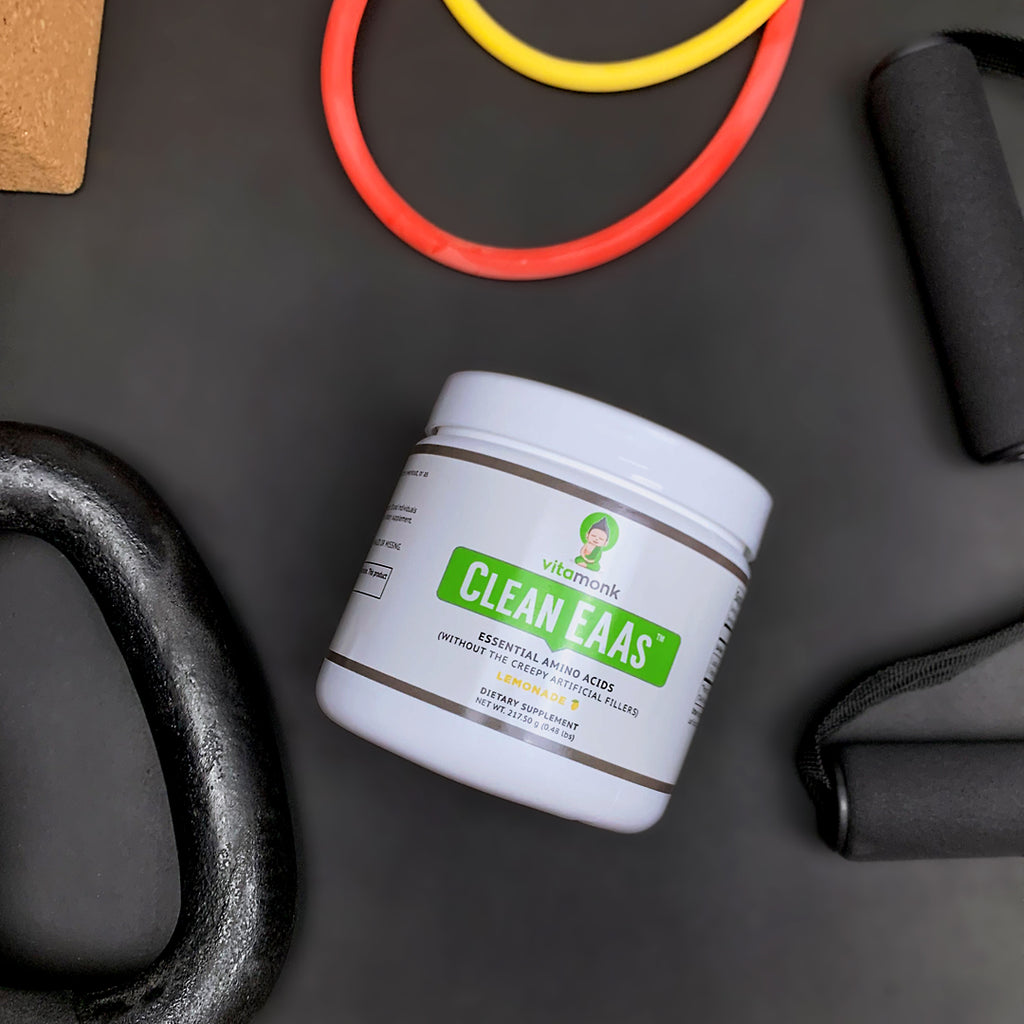 A pure, organic formula
Clean EAAs™ is: 
- Cleaner: We use only all-natural ingredients. In fact, we're the only supplement on the market with this combination of natural flavors with no artificial ingredients.
- Smarter: Our formula optimizes your workouts on all fronts. Cleaner ingredients means no side effects like weight gain or sugar crashes that torpedo your workouts. And pure essential amino acids mean you feel all of the benefits faster and with greater vigour. This dual-front approach means one thing: results.
- More Advanced: This is the most complete formula available on the market. It contains just the right dose all 9 essential acids for enhanced energy, stamina, power, and cognition.
Oh, by the way, it's keto and vegan-friendly too. Nothing to worry about there.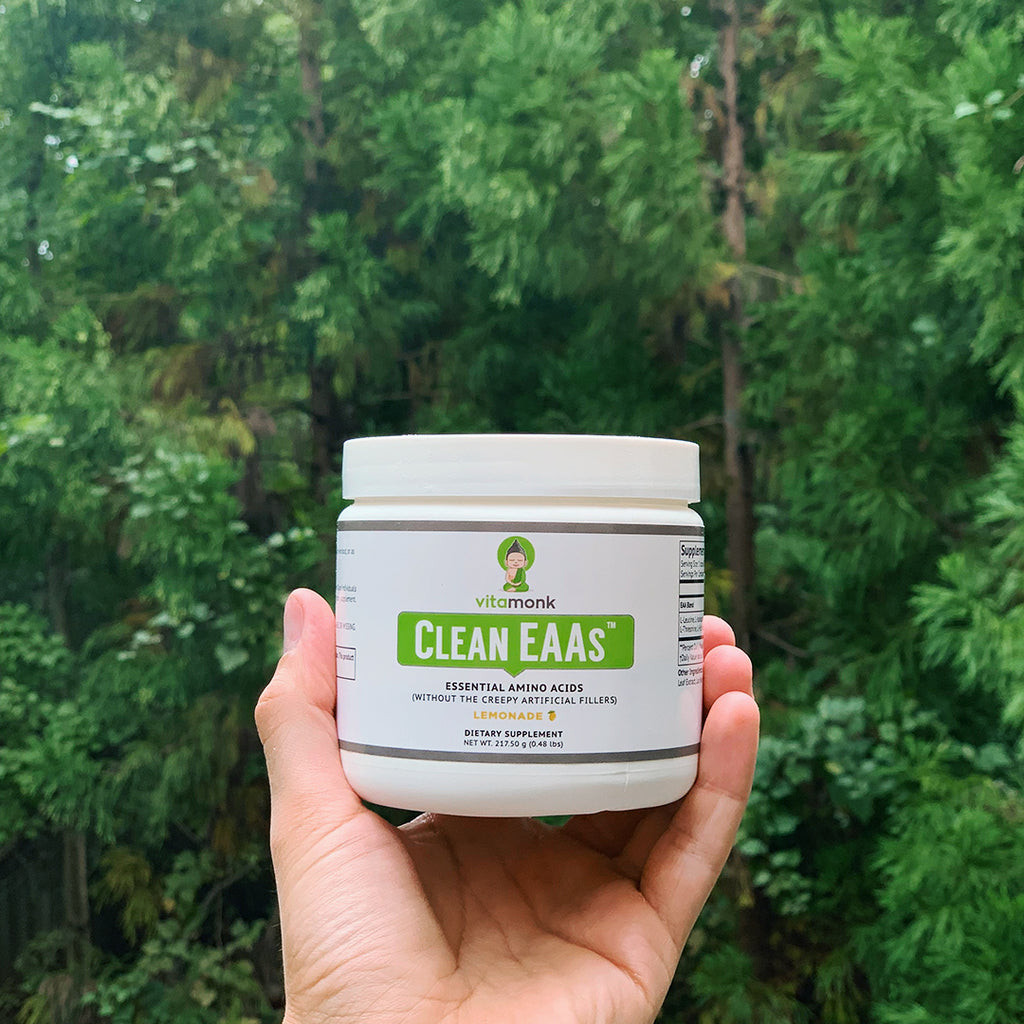 The Building Blocks of Protein
With our complete formula of all 9 essential amino acids, you'll notice: 
More strength to POWER THROUGH plateaus and set personal records - Enhanced energy, invigorated muscles, and greatly reduced fatigue
Enhanced cognition and sharper mental acuity
Faster, more powerful results
Now imagine all of those benefits without the side effects of sugar or artificial sweeteners:
No tooth decay
No weight gain
No more sugar rushes followed by a day-long crash
No nausea and headaches
They're great for a pre workout, post workout, or even during workout and are keto-friendly.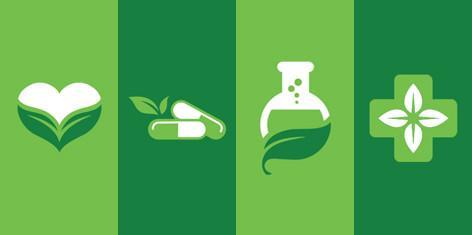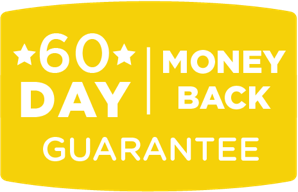 60 Day Money-Back Guarantee
We are so confident that you'll love this product that it comes with a 100% money back guarantee. If for any reason you're not completely satisfied with this supplement after using it, just let us know.
Scientific References & Further Reading
Clean EAAs™: Growth Optimized
EAAs are the secret weapon in every "growth hackers" supplement stack and have repeatedly crushed it in the lab. Just one scoop a day pre workout or post workout is enough to possibly feel:
Enhanced Stamina: BCAAs have shown to increase time to exhaustion in controlled studies. In fact, in one double-blind study, BCAA supplementation resulted in enhanced stamina, reduced respiratory exchange ratio, and higher plasma glucose levels [1].
Faster Recovery: EAAs are essential for synthesizing proteins and growing muscles. In one study, ingesting 9 essential amino acids plus 3 non-essentials were shown to reduce muscle soreness [2]. Some evidence exists that BCAAs (a small part of EAAs) also reduce mental fatigue up to 15% [3].
The only problem is that almost every supplement either comes with outdated ingredients, is full of artificial sweeteners that damage your body and workouts, or are impossible to stomach.
Until now….
Clean EAAs™ is the result of diligent research combined with VitaMonk's dedication to purity and transparency. We're hackers at heart. Neuro hacking AND body hacking is our passion.
We knew EAAs were the key to better workouts and faster recovery, but with so much sugar in every supplement, we started to feel the effects.
That's what drove us to create the cleanest, most complete formula on the market. Just look at how clean the label is. EAAs and THAT'S IT.
Everything about Clean EAAs™ is next level. That's the beauty of smart supplementation. This isn't more growth than your body can naturally handle. This isn't unnatural growth that puts you in danger. This is growth optimized.
It isn't just your average essential amino acids powder that's full of sugar. This is EAAs in their cleanest, most natural form. We use only Stevia, natural lemon flavor, and monk fruit. That means Clean EAAs™ destroys your personal records, not your teeth and stomach!
Stop Wasting Time and Finally Get Results
Science has shown that BCAAs alone flat out don't work. We've adapted to the latest research with our next-level formula. You must have all the essential amino acids if you want stronger muscles and optimized weight loss.
Our formula delivers all 9 essential amino acids in the most complete and clean formula on the market, meaning you could very well feel more energy, more strength, and more stamina than you've ever felt before. Many in our community claim that Clean EAAs™ has helped them power through workouts that were once impossible!
Look Forward to Taking Your EAAs
Finally, an amino acid supplement you can look forward to drinking. Stevia, monk fruit, and natural lemon flavors blend perfectly to create that "oh my god, yes!" feeling WITHOUT sugar or artificial sweeteners. Hundreds of people in our community claim they can't wait to drink their pre workout now. Some even have it as a guilt-free treat with dinner after a tough workout. 
Now even the pickiest fitness junkies can get all of the recovery, energy, and growth benefits of EAAs without worrying about side-effects or negative health risks.
Are you ready to:
Flip your growth switch and get stronger, faster, and leaner?
Feel clean, long-lasting energy?
Enhance your cognition including optimal attention, focus, and memory?
Then, it's growing time! Try it risk-free today.
References
https://www.ncbi.nlm.nih.gov/pubmed/21297567
https://pdfs.semanticscholar.org/486c/ff8bb3dfa0e986d488d89bb1e8aac82fa73e.pdf
https://www.ncbi.nlm.nih.gov/pubmed/9124069