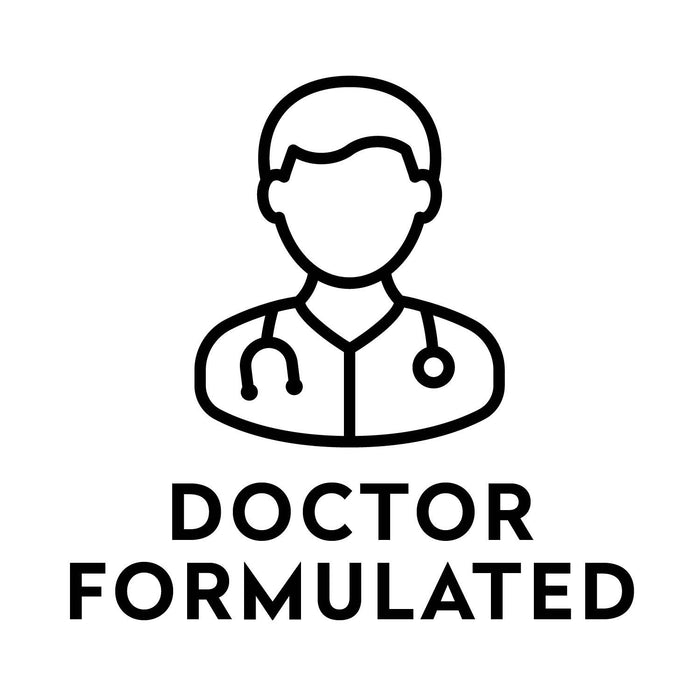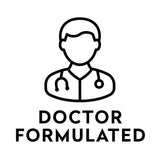 Quad-Magnesium™
All-In-One Magnesium Supplement for Sleep, Energy, Mood, and Health
This ideal magnesium blend enhances relaxation, energy, and quality of sleep
Description
**Contains the optimal blend of Magnesium Glycinate Chelate, Orotate, Taurinate, and Di-Magnesium Malate**
Quad-Magnesium™ is the one supplement to replace all your magnesium supplements. It's our doctor-formulated blend of ALL the most potent forms of magnesium to support:
Healthy sleep
Cardiovascular health
Healthy mood
Energy for the entire day
Your body is a complex being made of dozens of interconnected systems. If you don't support each function, you won't see results. When you take Quad-Magnesium™, you are taking the only supplement on the market with the optimal blend of the most bioavailable and effective forms of magnesium.
No additives means it's easy on the stomach!
"I have tried pretty much every magnesium product out there. Pills, powders, liquid, ionic, etc as well as all the different forms. This is by far the best one I've tried. I love that it is a combination of 4 different forms, which I assume is what increases the bioavailability. I work nights and sometimes struggle to get quality sleep during the day. I noticed a difference the first time I took it! I did not wake up as often as I usually do. It also helped in the ole bowel department as well."
- Deana
All the Magnesium You Need to Enhance Your Life in One Capsule
Are you always feeling tired, irritable, and down? It could be low magnesium levels. Up to 50% of Americans don't get enough magnesium through diet alone.
Filling the gaps with supplements could help you sleep better and live the day with more energy, stability, and focus.
Magnesium is vital to over 300 biochemical reactions and comes in a number of different forms. If you want the best results for each of the most important bodily functions, it's no use taking just one form of magnesium. You need the right forms and the right dose.
With Quad-Magnesium™, you get all of the most potent forms (Glycinate chelate, taruniate, malate, orotate) in one serving without any harmful additives, so you can start leading a happier, healthier life with the lowest chance harmful side effects like an upset stomach.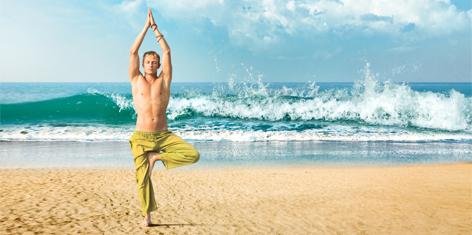 Wake Up Feeling Refreshed and Focused
Each of the specific magnesiums in Quad-Magnesium™ has been shown to help optimize nerve transmission and support a healthy mood. Specifically, our targeted amount of magnesium glycinate chelate supports deep sleep so you wake feeling refreshed. Chelation helps it be more easily absorbed and tolerated by your gut, giving you MAX benefit with the lowest chance of side effects.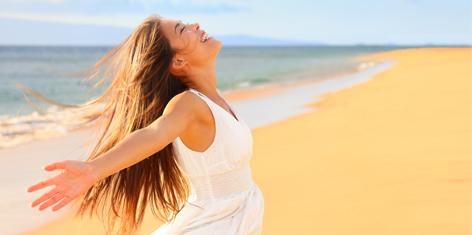 Support a Healthy Heart
Quad-Magnesium™ also contains Magnesium Orotate and Taurinate, which may support contraction of the heart muscle in healthy individuals. It may also help regulate cardiovascular health.
Feel Energetic All Day Without the Crash
Quad-Magnesium™ contains Di-Magnesium Malate, a key component in energy production so you can feel more energetic throughout the day. If you're feeling fatigued, it could be because you aren't getting enough of this key energy substance. When combined with deeper sleep, you'll benefit from even more long-lasting energy!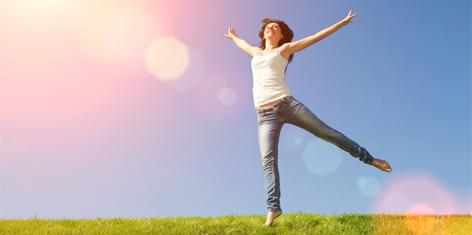 Safe, and Effective
VitaMonk's™ products are formulated by licensed doctors and manufactured in state-of-the-art facilities following strict GMP compliance standards.
We go to great lengths to make sure our supplements meet the highest safety standards. When you use our supplements, you KNOW that you'll only get the highest quality ingredients that have the most scientific backing to help you get results.
At VitaMonk, we don't use any artificial fillers (no magnesium stearate, silicon dioxide, or titanium dioxide). Most supplements are made with additives or chemicals that your body cannot tolerate, leaving it no choice but to eject them in an unpleasant way. With VitaMonk, you get all of the most potent forms of magnesium without any of the harmful extras.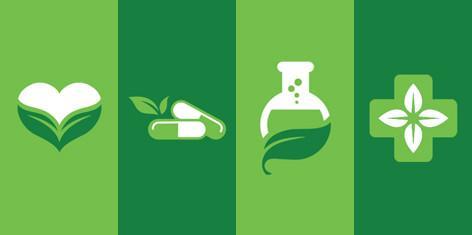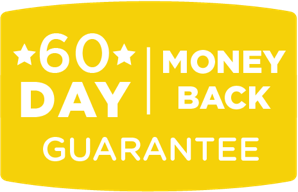 60 Day Money-Back Guarantee
We are so confident that you'll love this product that it comes with a 100% money back guarantee. If for any reason you're not completely satisfied with this supplement after using it, just let us know.