Dopify™
The Dopamine Supplement
Supports healthy dopamine, mood, and motivation levels
Description
Dopify™ is the next level dopamine support supplement which may help you increase your dopamine uptake.  
Dopify™ ingredients include Uridine Monophosphate, L-phenylalanine, L-tyrosine, Mucuna Pruriens, Turmeric, L-Theanine, and Sam-e in precise levels which may help increase:
dopamine levels and uptake

motivation

mood

positive reinforcement

arousal
These ingredients work in tandem to help you increase your dopamine levels and uplift mood.
"This supplement has been amazing for me! I actually feel like getting stuff done that needs to be done instead of putting things off because I'm feeling exhausted either physically or emotionally...This one will be a keeper in my supplement routine for sure!"
- Jess
Dopamine Is Essential for a Healthy Lifestyle
Dopamine is an organic compound synthesized from the amino acids phenylalanine and tyrosine. Dopamine plays a major role in regulating brain functions. Increases in dopamine help increase motivation, positive emotions, reward perceptions, and arousal.
Low levels of dopamine can have a negative effect on mood, addiction, and motivation.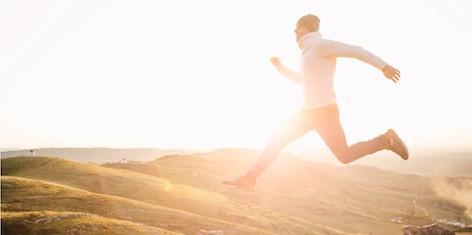 Increase Dopamine Levels and Uptake with Dopify™
Our doctors formulated Dopify™ to ensure it helps regulate dopamine levels in healthy individuals.
Dopify™ contains phenylalanine and tyrosine, which are both precursors of dopamine. It also includes Mucuna Pruriens which contains L-DOPA, a dopamine precursor.
Our doctors also included green tea extract and L-Theanine in Dopify™ which increases dopamine in animals.

Our dopamine support supplement also includes Sam-e which helps in the production of dopamine, and turmeric which also has a positive effect on dopamine levels.
Safe, and Effective
VitaMonk's products are formulated by licensed doctors and manufactured in state-of-the-art facilities following strict GMP compliance standards.
We go to great lengths to make sure our supplements meet the highest safety standards. When you use our supplements, you KNOW that you'll only get the highest quality ingredients that have the most scientific backing to help you get results.
At VitaMonk, we don't use any artificial fillers (no magnesium stearate, silicon dioxide, or titanium dioxide).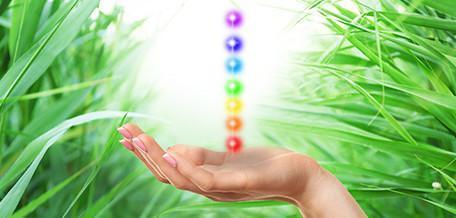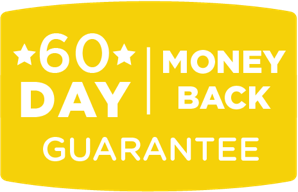 60 Day Money-Back Guarantee
We are so confident that you'll love this product that it comes with a 100% money back guarantee. If for any reason you're not completely satisfied with this supplement after using it, just let us know.