The Brain Booster Stack
Alpha GPC and Uridine Combo
A brain-boosting power duo that supports cognition, focus, and memory
Description
In this bundle you get both Alpha GPC & Uridine: two of the most promising brain-boosting supplements on the market today (commonly referred to as the "Mr Happy Stack". 
These nootropics have been shown to:
Support cognition and mental performance

Promote healthy learning, short-term and long-term memory

Boost your focus

(even in stressful situations)

Support healthy brain function and synaptic plasticity

Support IQ and fluid intelligence

Supports Dopamine Receptors
The cognitive enhancement properties of these ingredients are truly remarkable.
If you want to keep your brain top condition and perform a your mental peak, make sure to take advantage of this bundle.
"Simple, clean, effective. My mental energy, focus, and cognition have improved noticably. Very happy with these."
- Emanuel Finch
Promote Your Memory, Fluid Intelligence And Synaptic Plasticity
Uridine works together synergistically with Alpha GPC for even better effects.
Scientific research shows that it increases the production of neurites in your brain, which play an important role in storing memories.
Taking uridine promotes both short-term and long-term memory in healthy individuals. In fact, it might even regulate enzymes that promote healthy IQ and fluid intelligence.
Supplementing your diet with uridine can help you support your memory, retention of memories and overall brain function.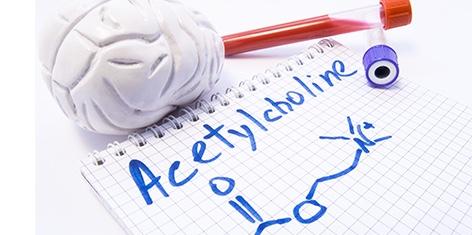 Powerful Source Of Nutrients For Brain Health
Alpha GPC is the only choline source that can easily cross the blood-brain barrier. This makes it the preferred source of choline for your brain health. 
With a high dose of both uridine and Alpha GPC (and no artificial fillers), you'll get optimal results in taking your mental performance to the next level.
Combined, these supplements help you create new synaptic connections and neural pathways in your brain!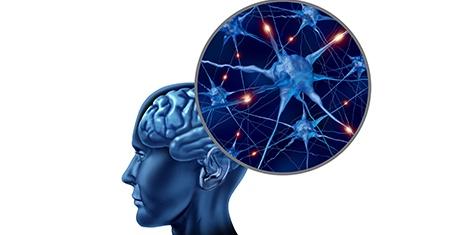 Safe & Effective
VitaMonk's products are formulated by licensed doctors and manufactured in state-of-the-art facilities following strict GMP compliance standards.
We go to great lengths to make sure our supplements meet the highest safety standards. When you use our supplements, you KNOW that you'll only get the highest quality ingredients that have the most scientific backing to help you get results.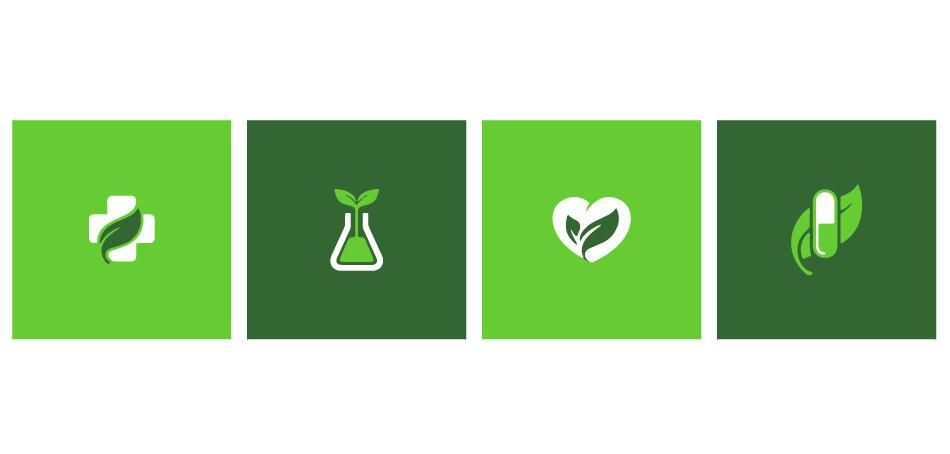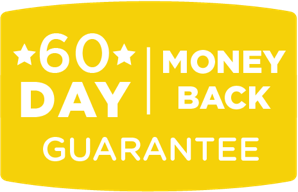 60 Day Money-Back Guarantee
We are so confident that you'll love this product that it comes with a 100% money back guarantee. If for any reason you're not completely satisfied with this supplement after using it, just let us know.