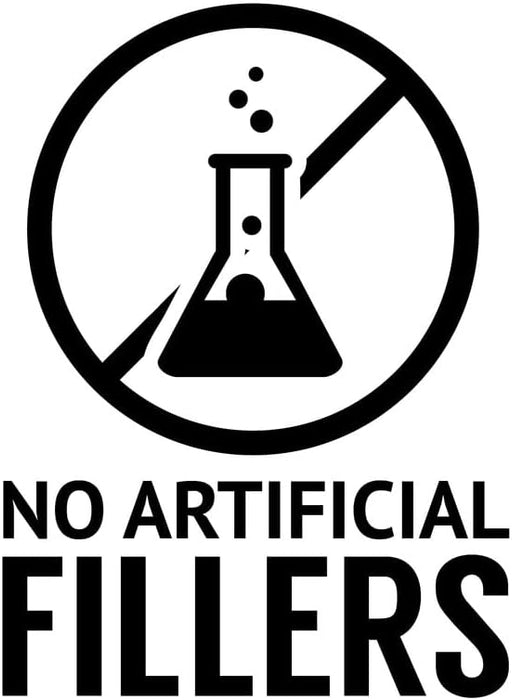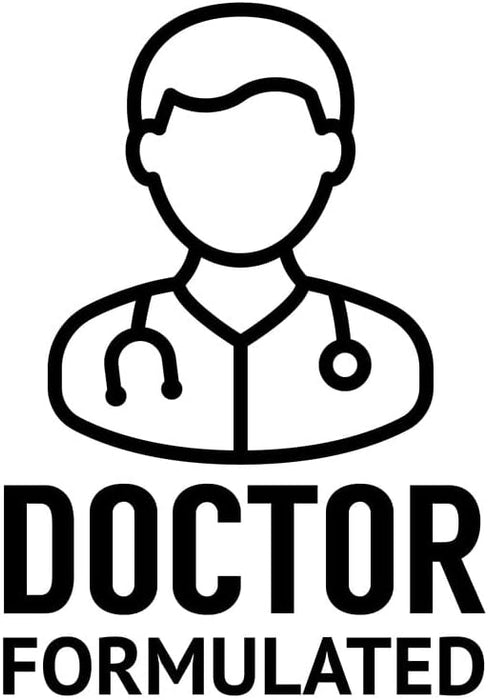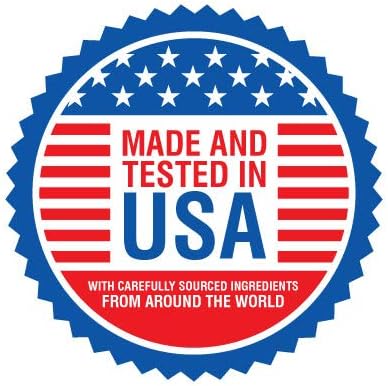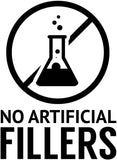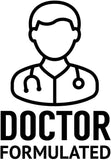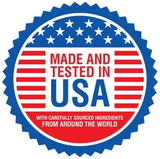 VitaMonk Low Dose Caffeine and Theanine
60 Caps
Description
**VitaMonk Low Dose Caffeine and Theanine**
Introducing our revolutionary supplement, Low Dose Caffeine and Theanine, designed to provide a remarkable energy-boosting experience unlike any other. With the perfect combination of microdosed caffeine, theanine, and an added touch of theobromine, this meticulously crafted formula offers sustained energy, enhanced mental clarity, and improved focus throughout the day.
One of the standout features of our product is the low caffeine content. With only 25mg of caffeine per serving, it contains significantly less caffeine compared to other competitors in the market. This deliberate choice allows users to enjoy the benefits of caffeine without the unwanted side effects such as jitters or crashes. It's a game-changer for individuals seeking a smoother energy curve and a more balanced experience.
But what truly sets our supplement apart is the inclusion of theobromine. Derived from the cacao plant, theobromine is a natural compound that enhances the overall efficacy of the formula. It works synergistically with the caffeine and theanine to provide a unique energy-boosting experience. Theobromine has been shown to have mild stimulant effects and, when combined with the microdosed caffeine, acts as a time-release mechanism, gradually releasing energy throughout the day. This means that when taken consistently, our supplement can provide sustained energy and mental focus without the sudden spikes or crashes associated with other caffeinated products.
Low Dose Caffeine and Theanine not only delivers sustained energy but also promotes enhanced mental clarity and cognitive performance. The synergistic interaction between caffeine and theanine helps to optimize concentration, allowing users to stay sharp and focused on their tasks. Theanine, known for its calming properties, works harmoniously with caffeine to create a balanced state of alertness without the typical jitters or restlessness. It's the perfect combination to unlock your full potential.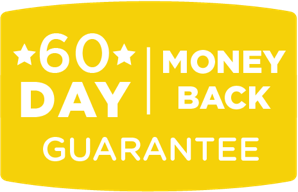 60 Day Money-Back Guarantee
Our supplement is made with high-quality, natural ingredients to support your overall well-being