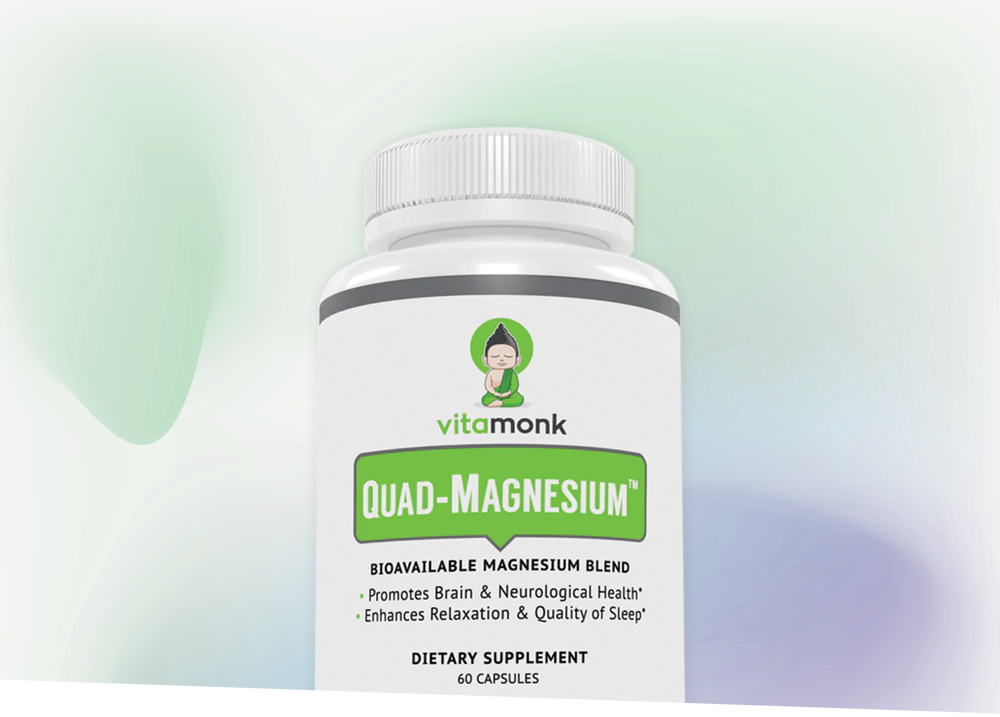 Magnesium goodness,
multiplied by four
Our best-selling complex combines 4 unique forms of magnesium in one high-absorption super-blend.
What people are saying…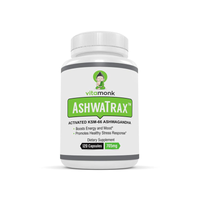 "I'd been using an ashwagandha supplement from a different company, but switched over to Vitamonk for their great pricing. This blend is just as good if not better than the one I was taking before and makes a noticeable difference in lowering anxiety and increasing energy levels."
- Kim Eck
(purchased AshwaTrax™)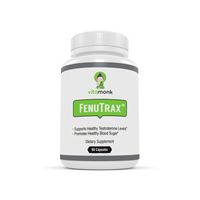 "Good quality product backed up by a company that is concerned about you being satisfied with the results. I used it for a month and it has helped tighten my upper body and I've had very good workouts."
- Harvey S. Reiter
(purchased FenuTrax)